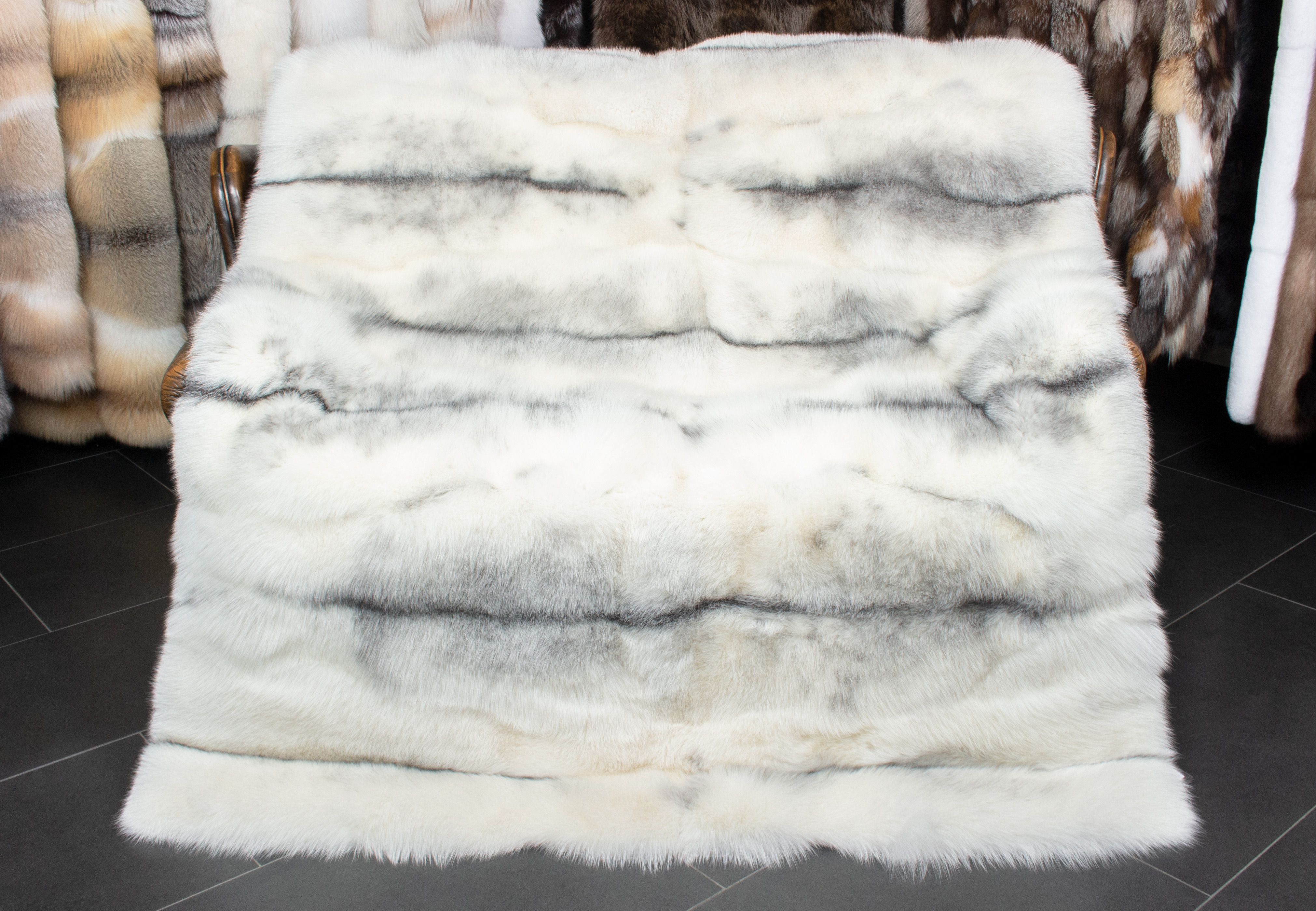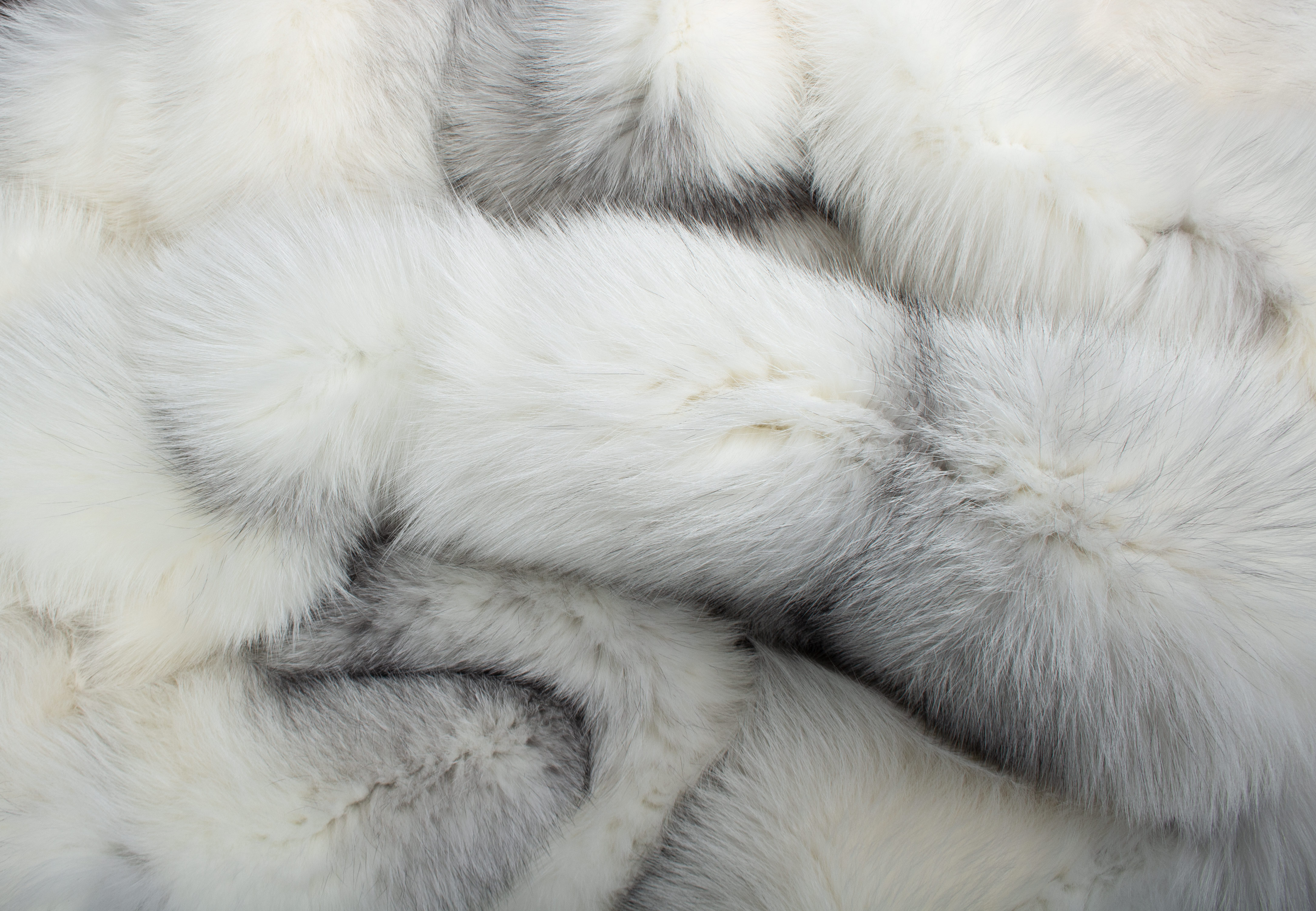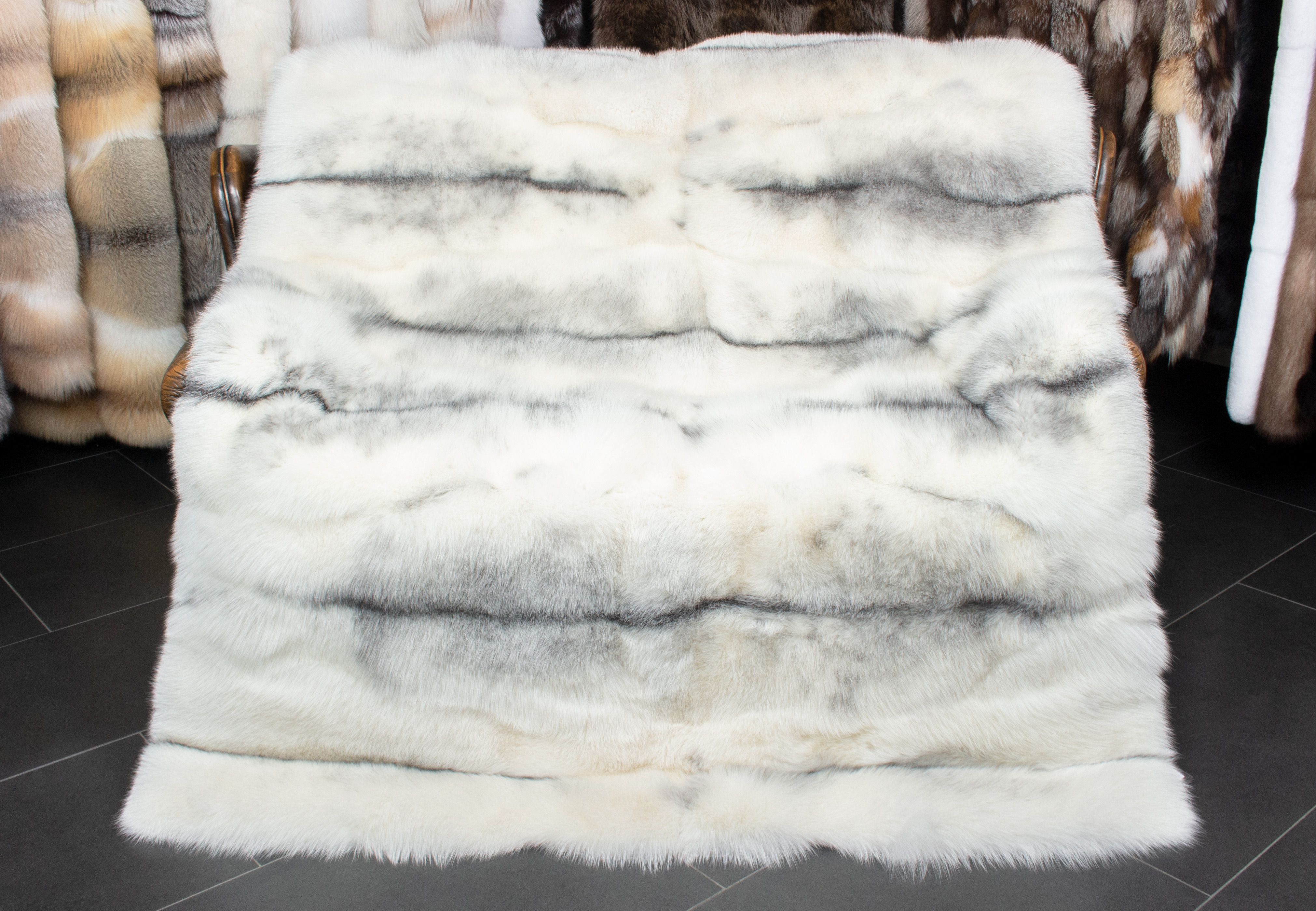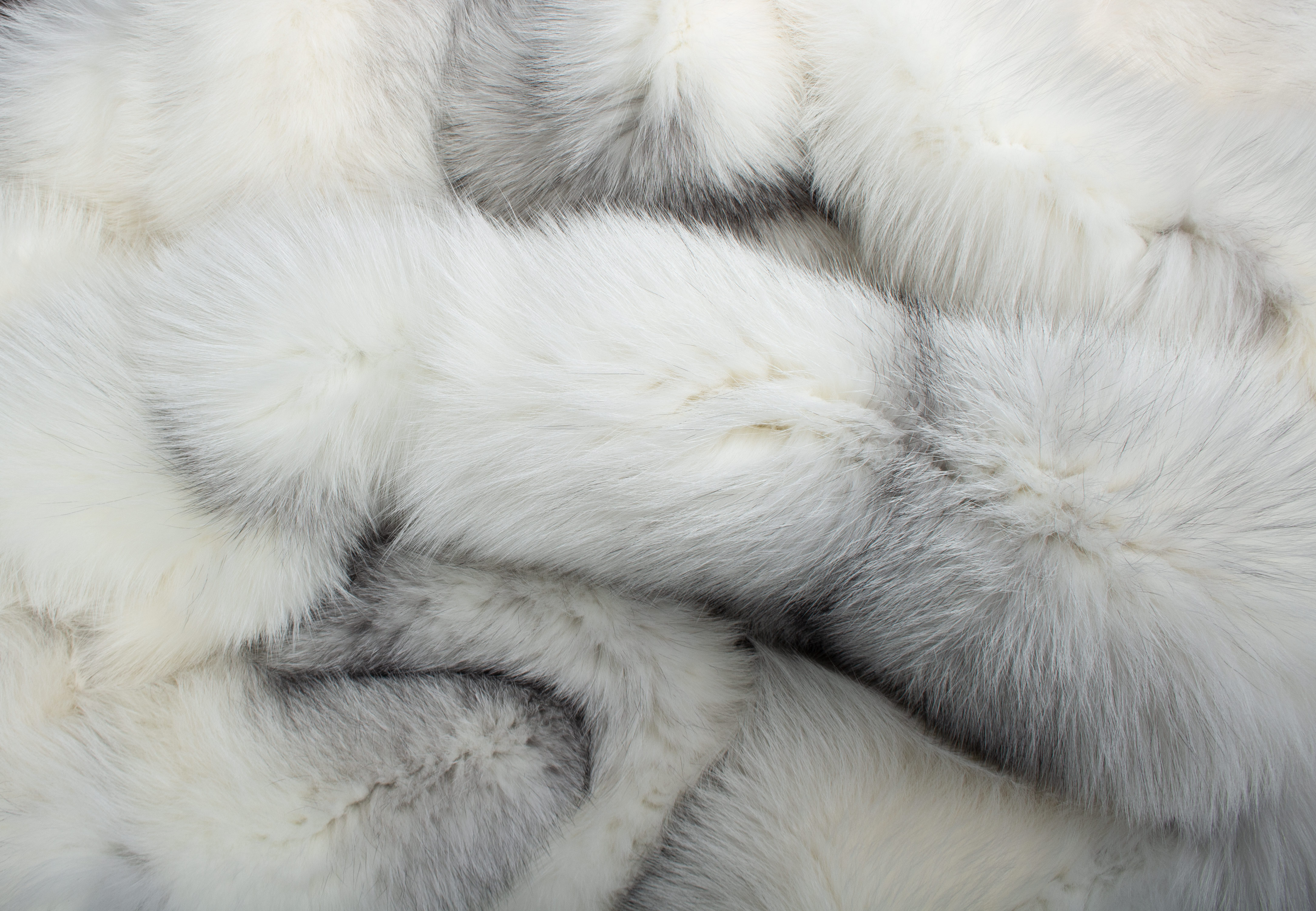 Arctic Marble Frost Fox Fur Throw
€2,199.00*
€3,890.00*
(43.47% saved)
Arctic Marble Frost Fox Fur Throw made from first-class SAGA furs
Type of fur:

Arctic Marble Fox

Size (+/- 3%)::

ca. 190 x 130 cm (2,47 qm)

Color:

Beige

, Natural

, White

Back Lining:

Black Wool

Inlay:

German producer

, Soft wadding/inlay (100% pure wool)

CITES (Convention on International Trade in Endangered Species of Wild Fauna and Flora):

Article is freely tradable

Certification:

FURMARK® certified

, SAGA FURS certified

Country / Region:

Finland

, Scandinavia

Dressing:

Dressed within the European Union - by European standards

Latin Name:

Alopex Lagopus Forma Domestica (Fox)

Origin:

Farmed Fur (from controlled fur farming)

Quality Label:

SAGA Furs
Do you have questions?
You would like to purchase a fur product in a different size, color or another back-lining? We can customize every fur product. You can also order every article via telephone or email. Just contact us via telephone: +49 4316611390 or via Email: info@master-furrier.com
Arctic Marble Fox
The arctic marble fox (alopex lagopus forma domestica) is a farmed fox from Scandinavia. Arctic marble foxes are ideal for the production of fox fur blankets or pillows. The hair of the arctic marble fox is rather long-haired compared to other farmed foxes. The color is black and white, and the hair is dense, soft and silky. If you decide to buy a product from Scandinavian arctic marble fox, you can be sure to get an excellent and very noble natural product. We produce arctic marble fox fur blankets, fur cushions, and accessories in our workshop in Kiel. If you have any questions or requests, please do not hesitate to contact us.