No results were found for the filter!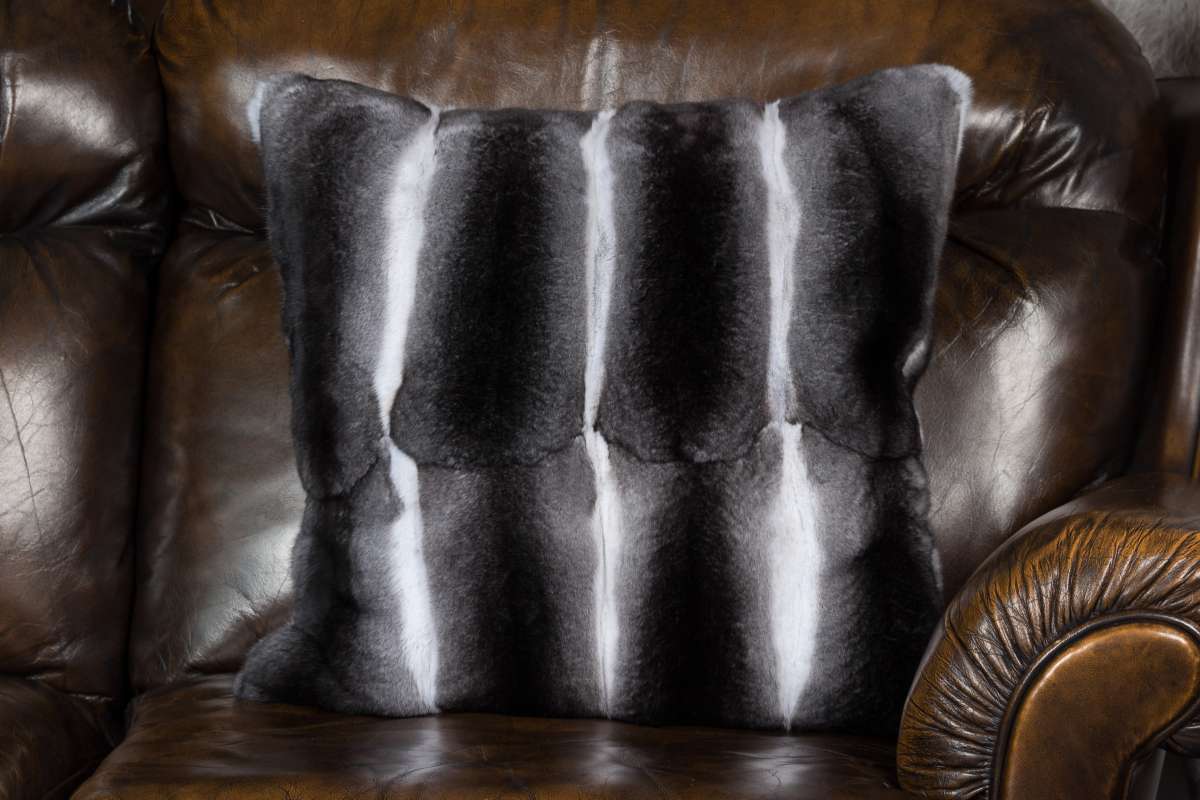 Real Fur Chinchilla Fur Pillow
Real fur chinchilla fur pillow for a modern and classic look at your home. This sophisticated chinchilla fur pillow is the perfect piece for an extra touch of luxury at your house. Get cozy and warm with this extra soft chinchilla fur...
Free of shipping costs!
Express Shipping Available
Noble Chinchilla fur pillow (Kopenhangen Fur)
Chinchilla Fur Pillow Kopenhangen Furs | Master Furrier
Free of shipping costs!
Express Shipping Available