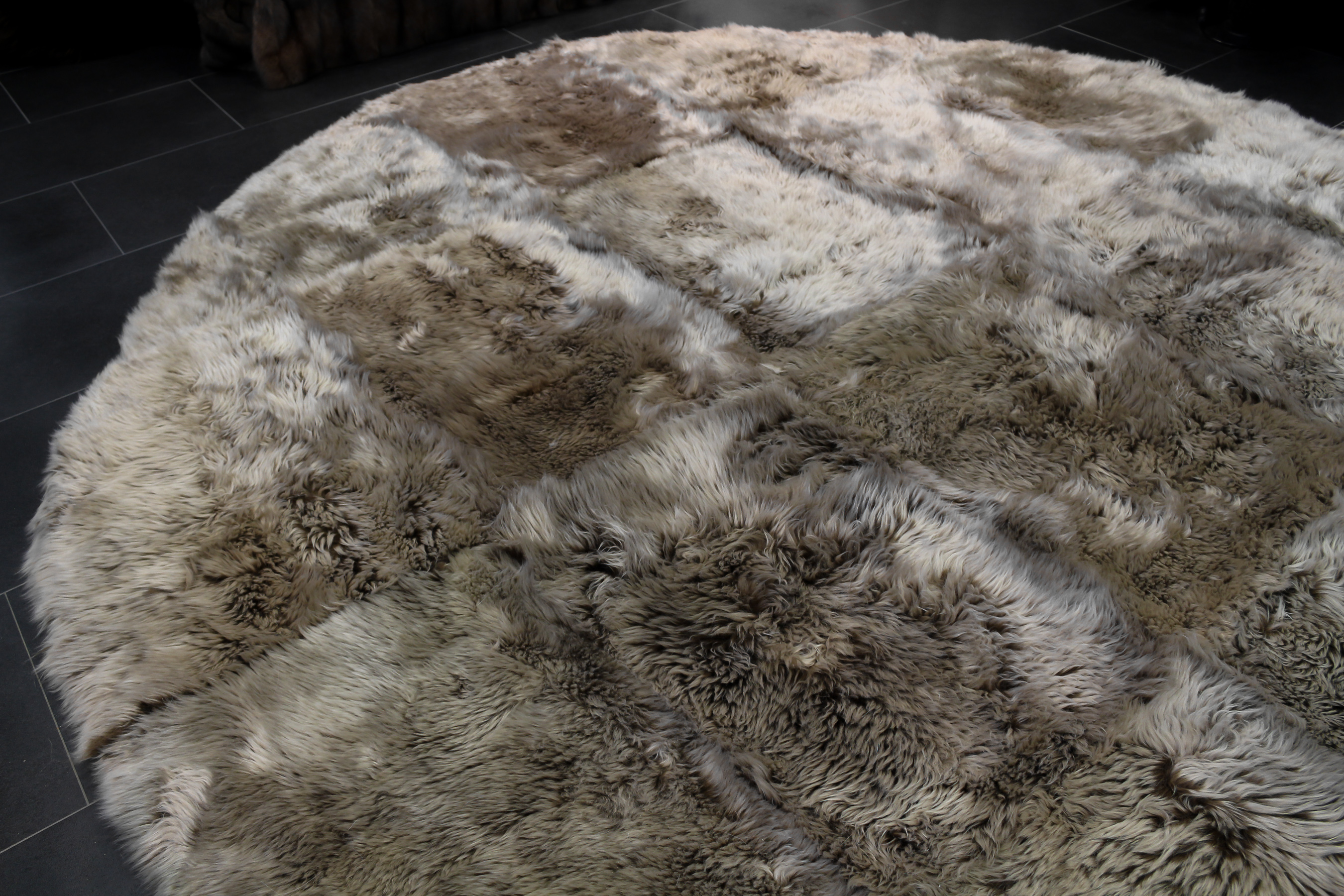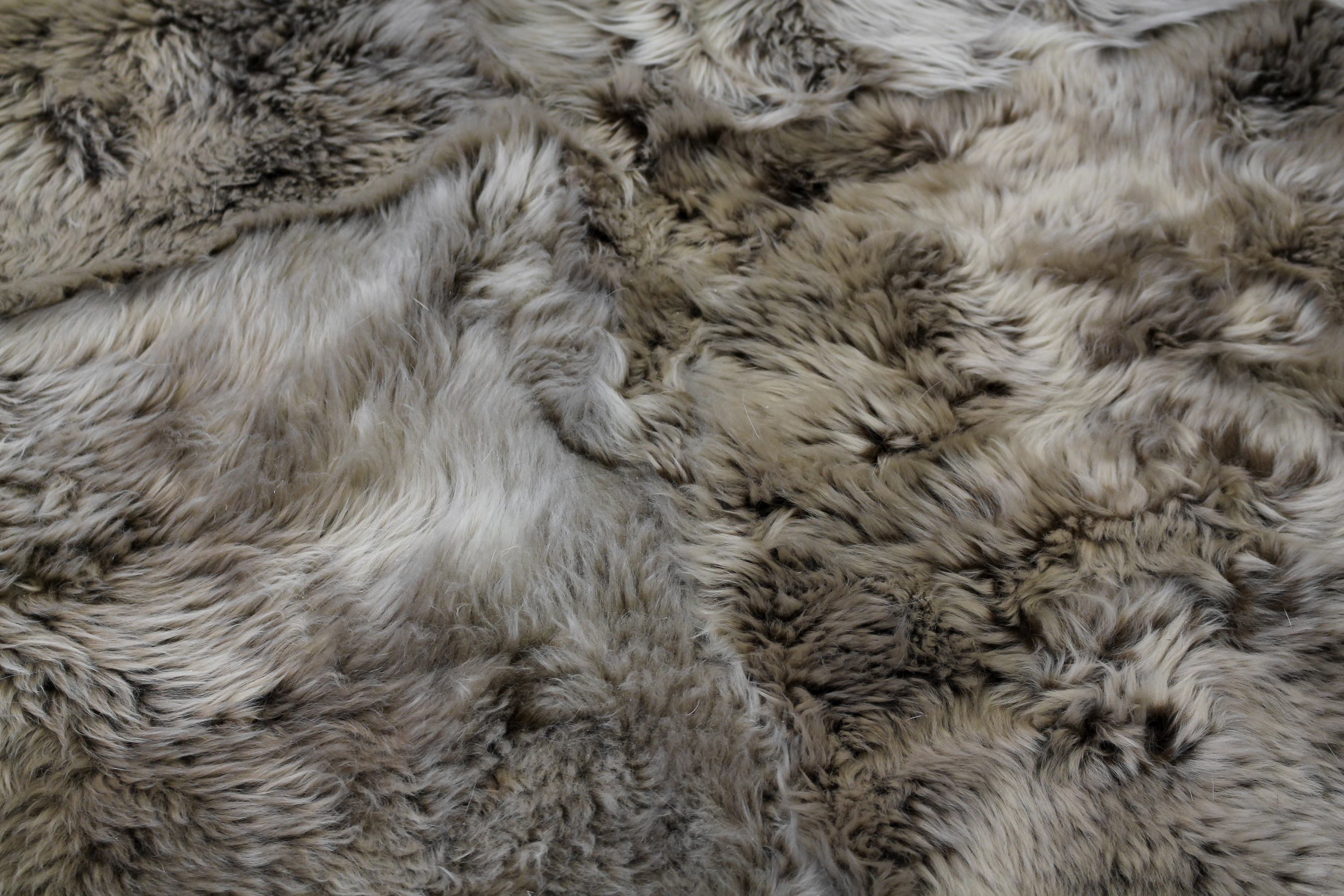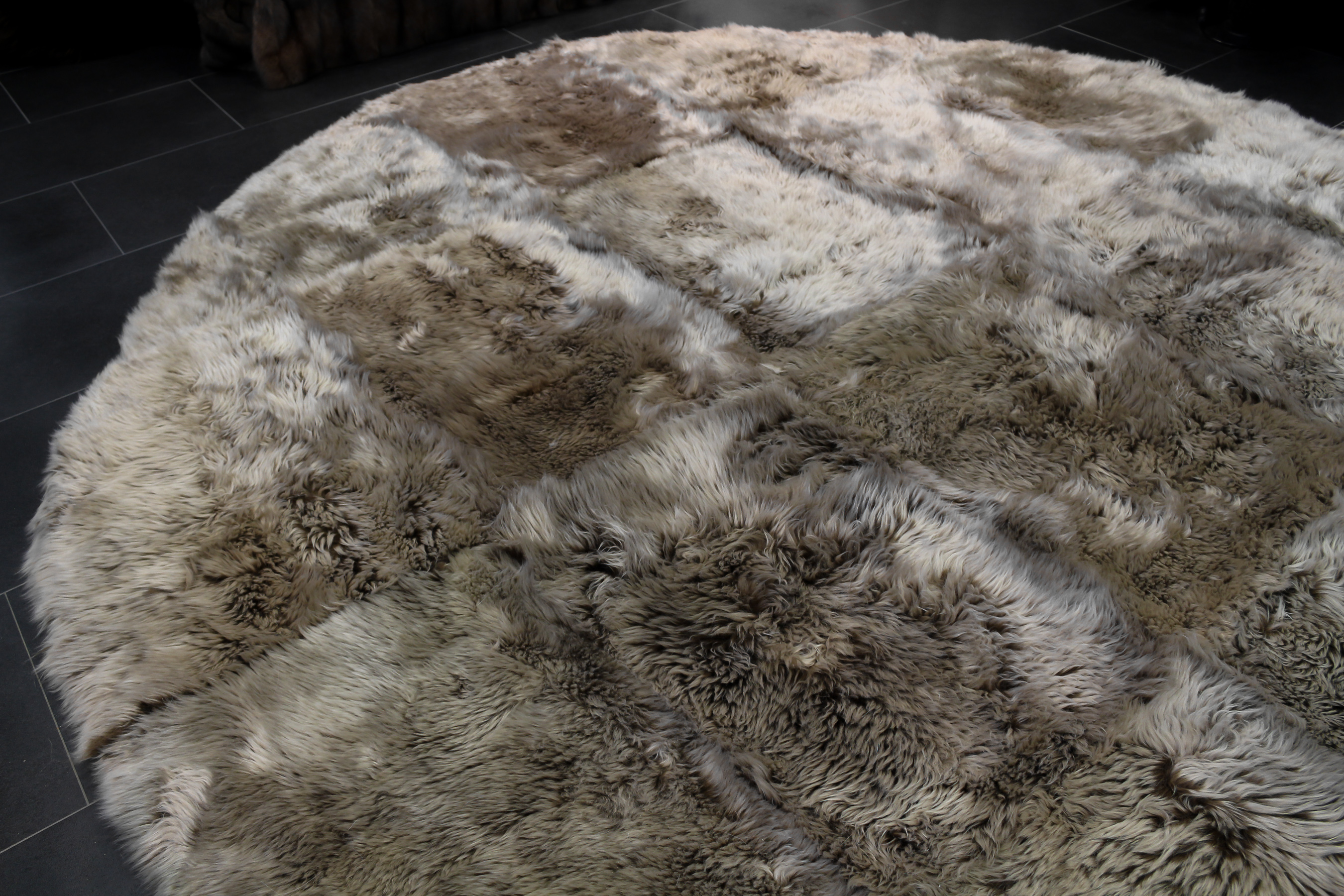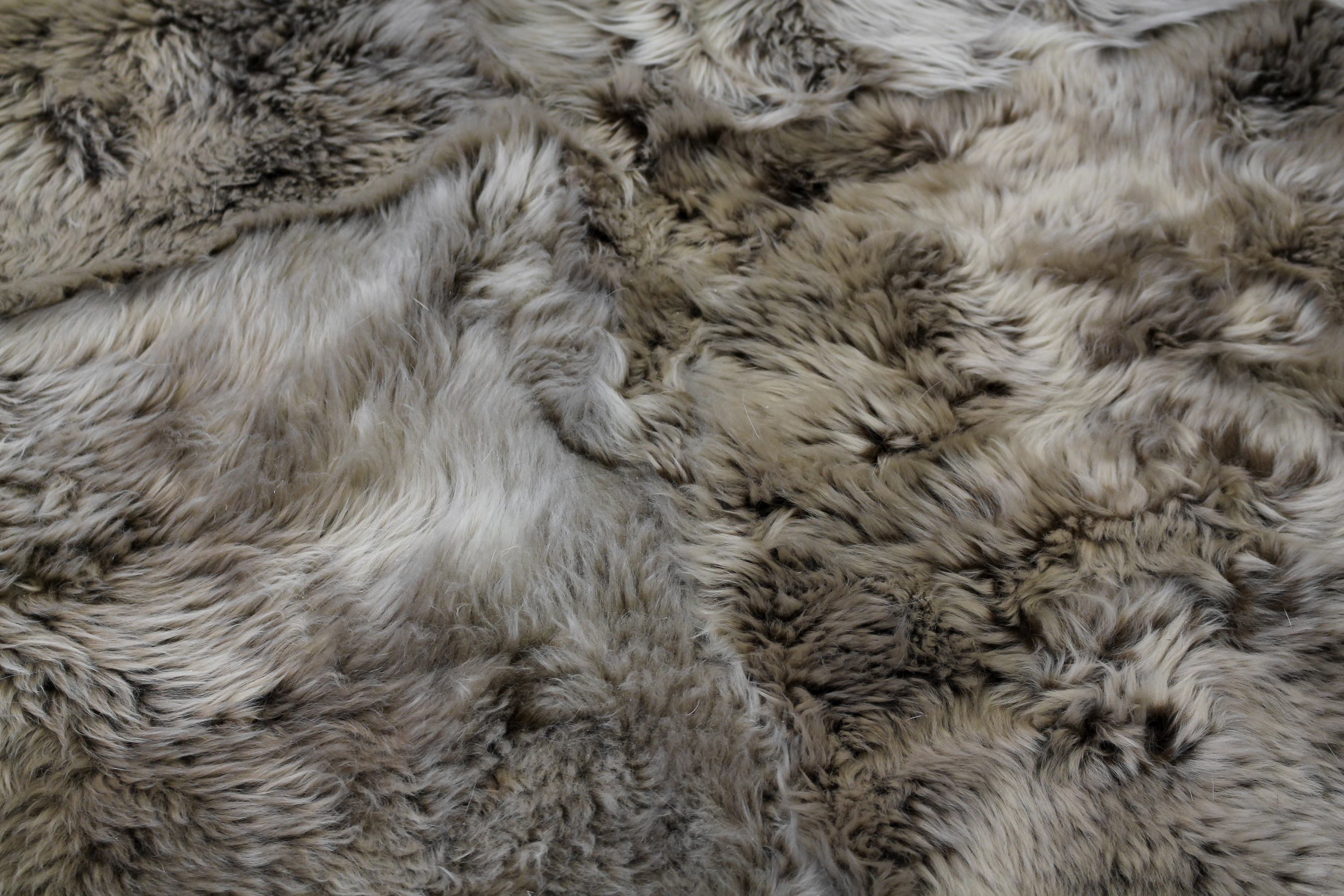 Lamb fur carpet with white peaks
Please ask for shipping time
Lamb fur carpet with white peaks
CITES (Convention on International Trade in Endangered Species of Wild Fauna and Flora):

Article is freely tradable

, The article is freely tradable worldwide

Color:

Beige

, Brown

Country / Region:

Australia

Dressing:

Dressed within the European Union - by European standards

Finishing:

colored

Latin Name:

Ovis aries linnè forma domestica (Lamb)

Origin:

The farmed furs tagged with the "ethically sourced and sustainable furs" label are guaranteed to come from sustainable sources like agriculture and food production.

Quality Label:

ECO - 100% Natural Farmed Furs

Size (+/- 3%)::

ca. 350 x 260 cm (9 qm)

Type of fur:

Lamb fur

Back Lining:

Natural leather
Do you have questions?
You would like to purchase a fur product in a different size, color or another back-lining? We can customize every fur product. You can also order every article via telephone or email. Just contact us via telephone: +49 4316611390 or via Email: info@master-furrier.com
Australian Lamb
We source our lambskins (Ovis aries linnè forma domestica (Lamb)) from Australia. Their full and soft hair characterizes the lambs. It is ideal for fur carpets, fur blankets, or furniture covers. The Australian lambskin comes in many different natural colors. The natural, light coloring of the lambskin can be colored individually in any color scheme. The lambs and sheep raised are primarily used for meat production. Fur is only a by-product during meat production. One of our main goals is to use the available resources sustainably and to bring them into harmony with nature. To get high-quality lambs, the animals have to live an excellent life. We have very high demands on the quality of the skins, and only the best skins are bought by us and processed into fur blankets, carpets, and fur furniture. If you decide to buy a product made from Australian lambskins, you can be sure that you are getting a high-quality natural product from controlled lamb farming. If you have any questions or requests, please do not hesitate to contact us.