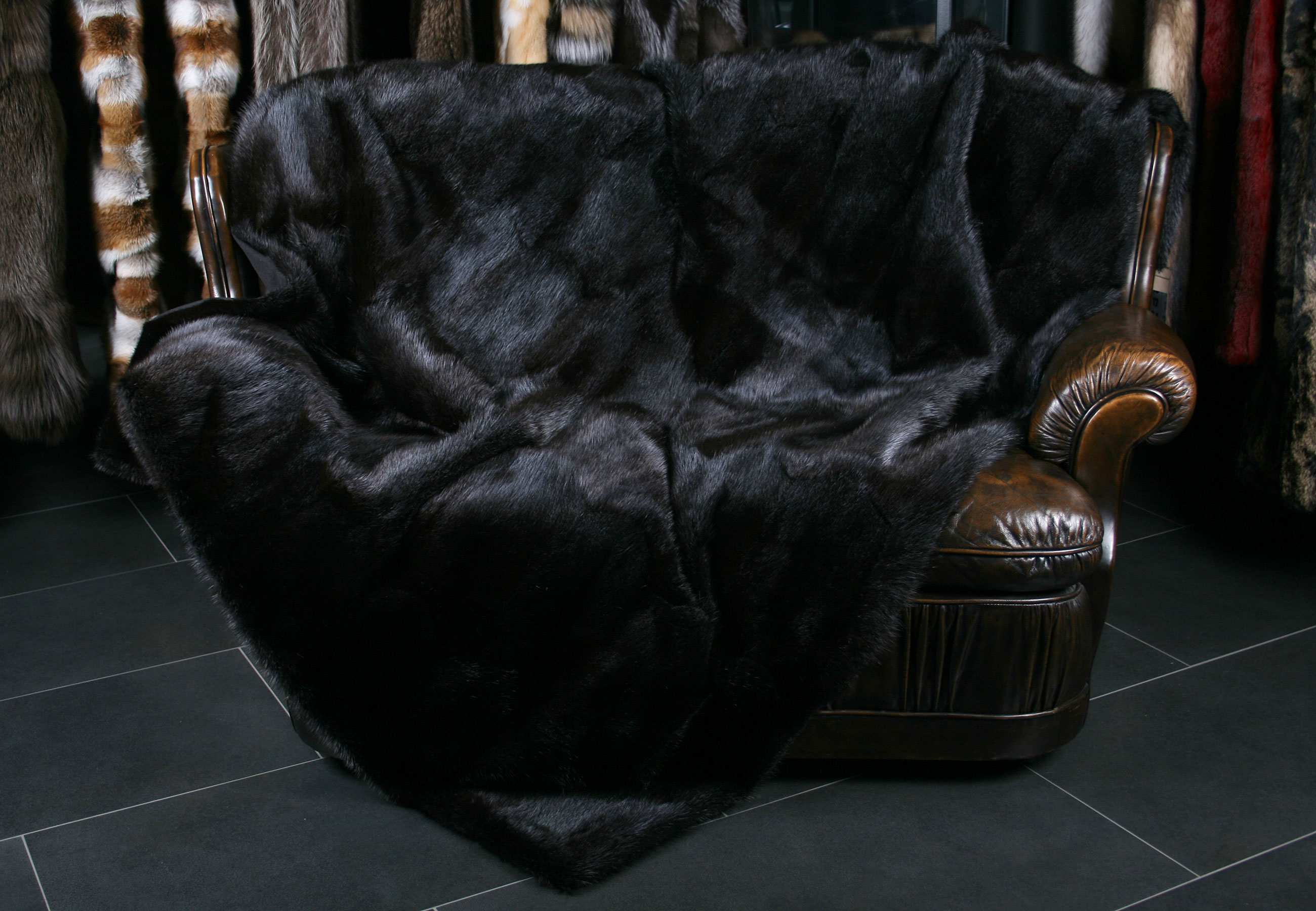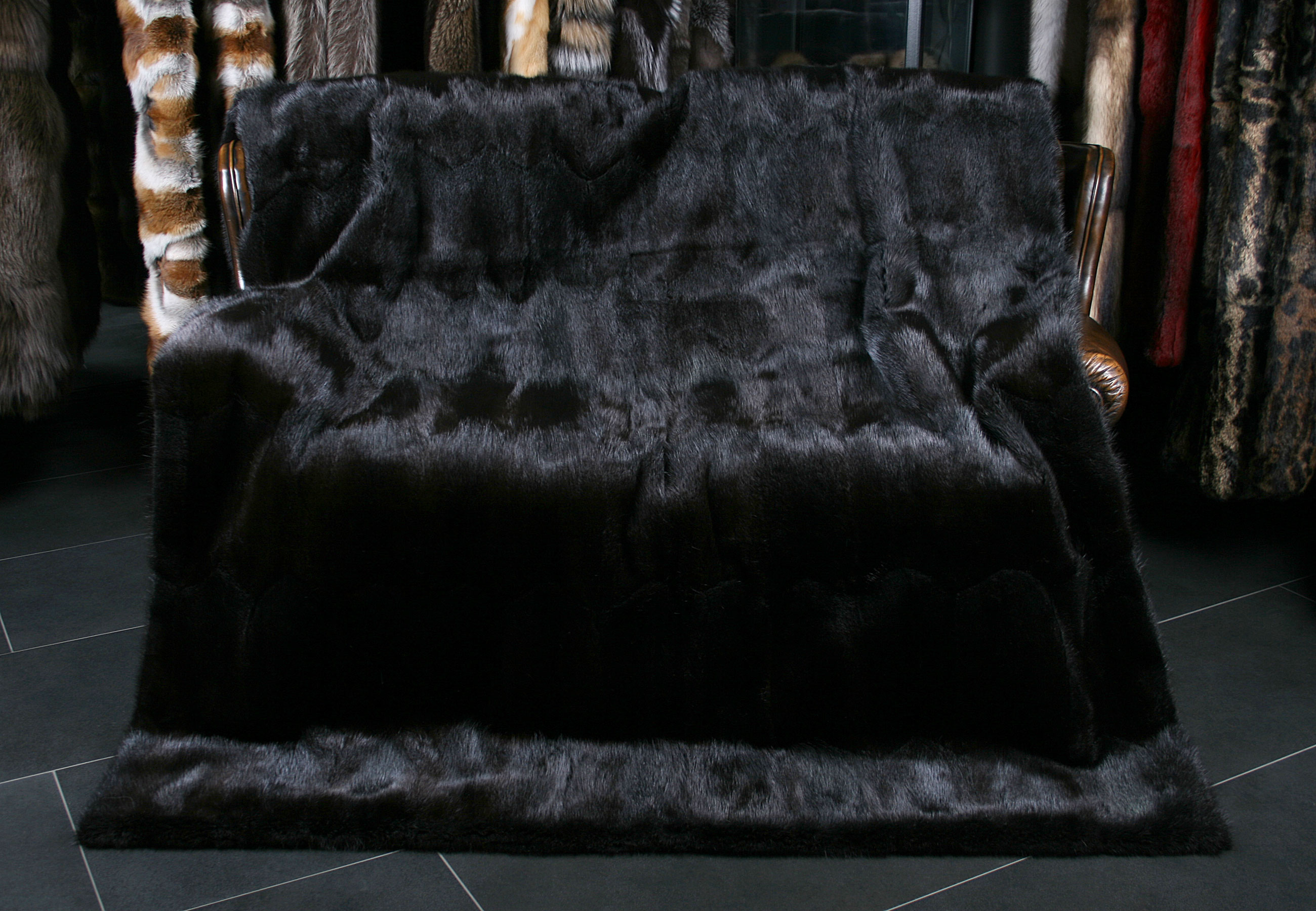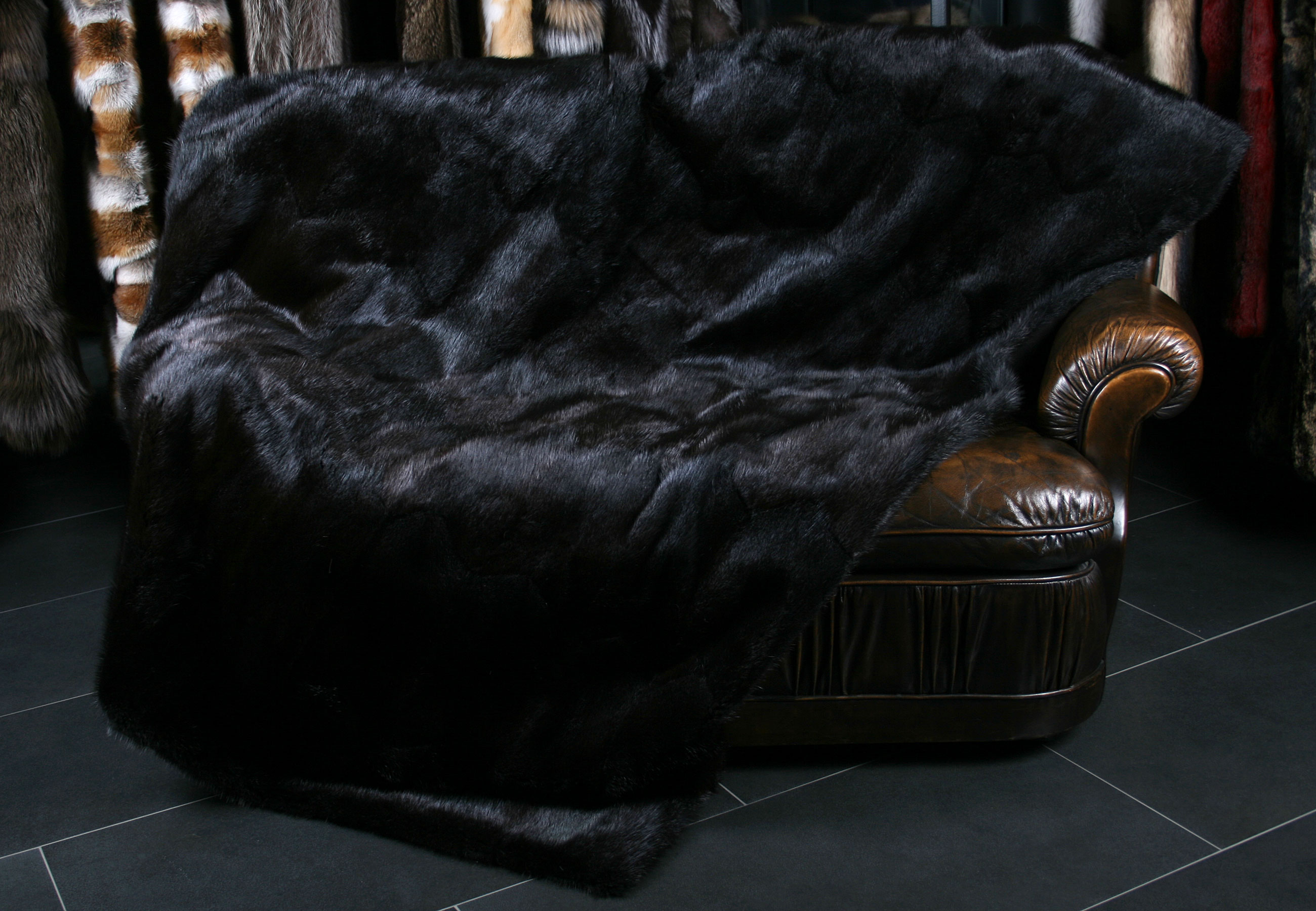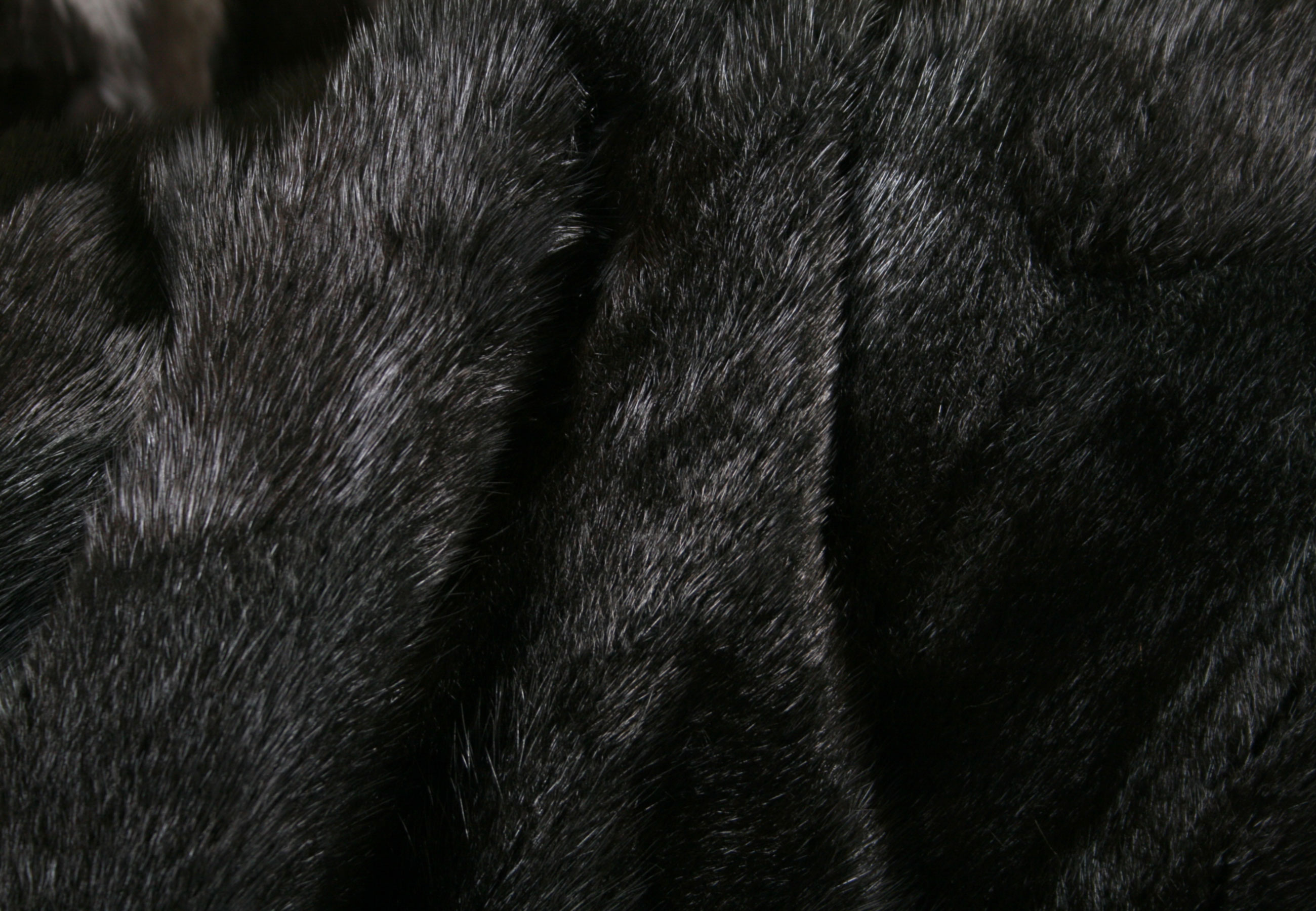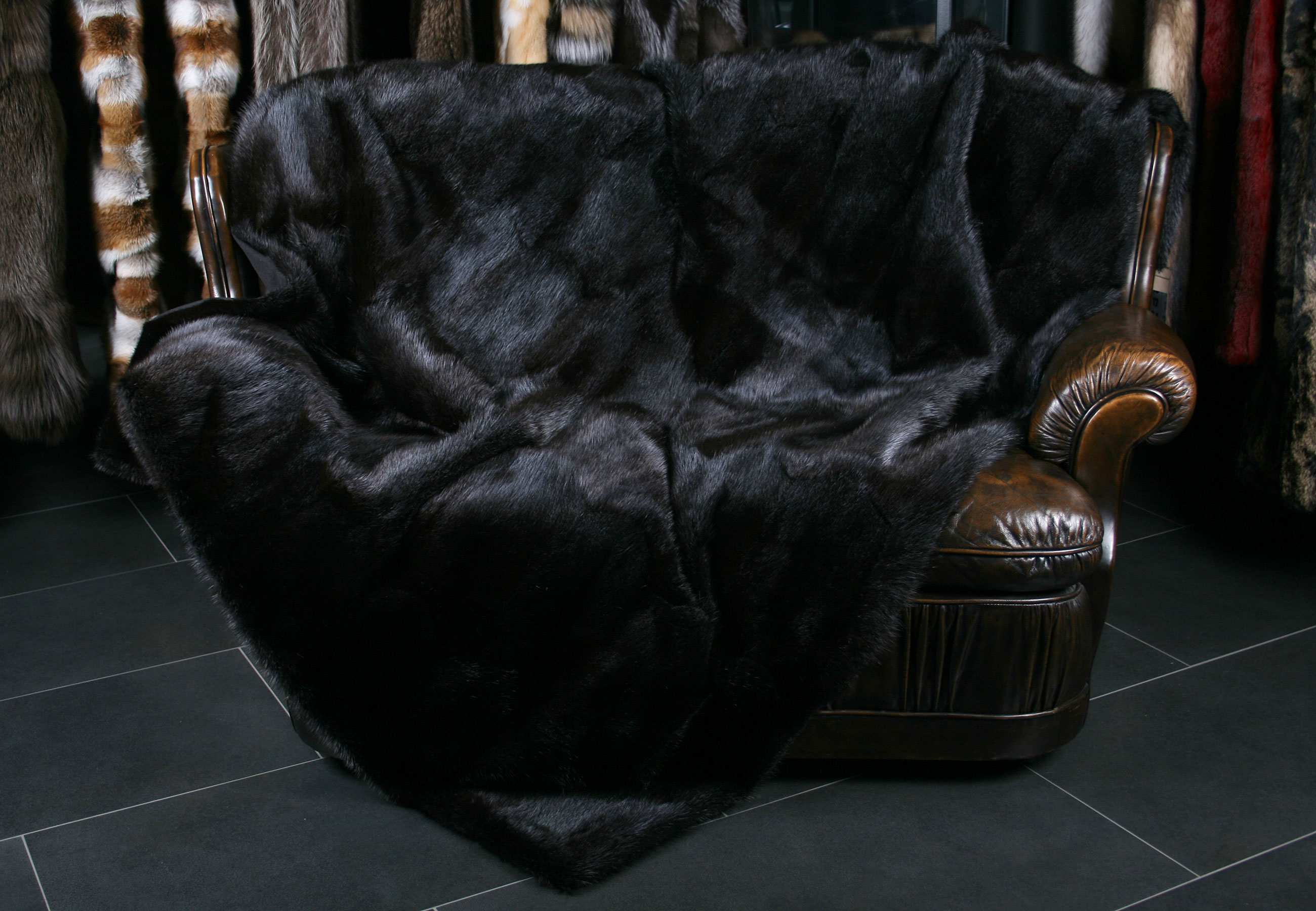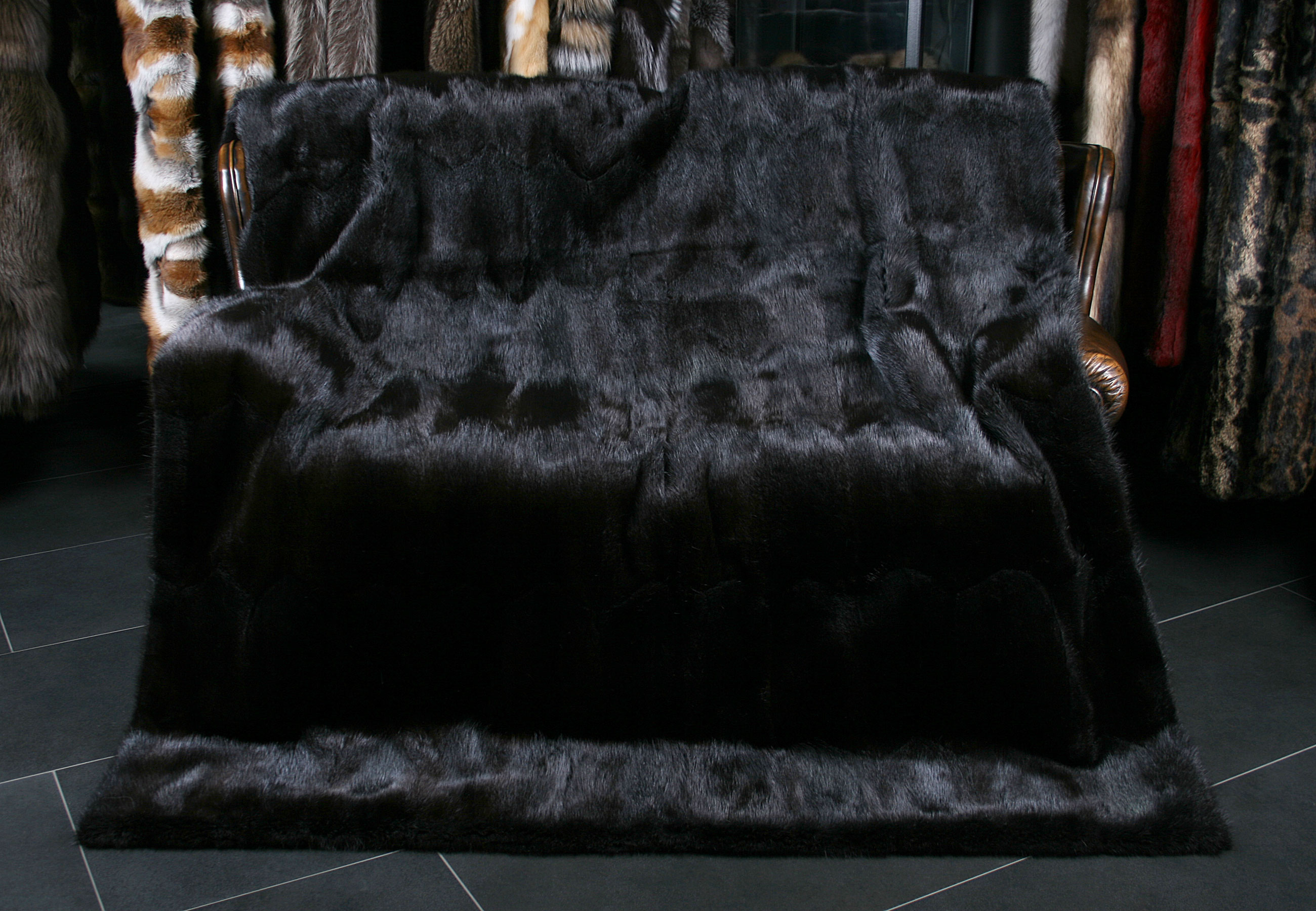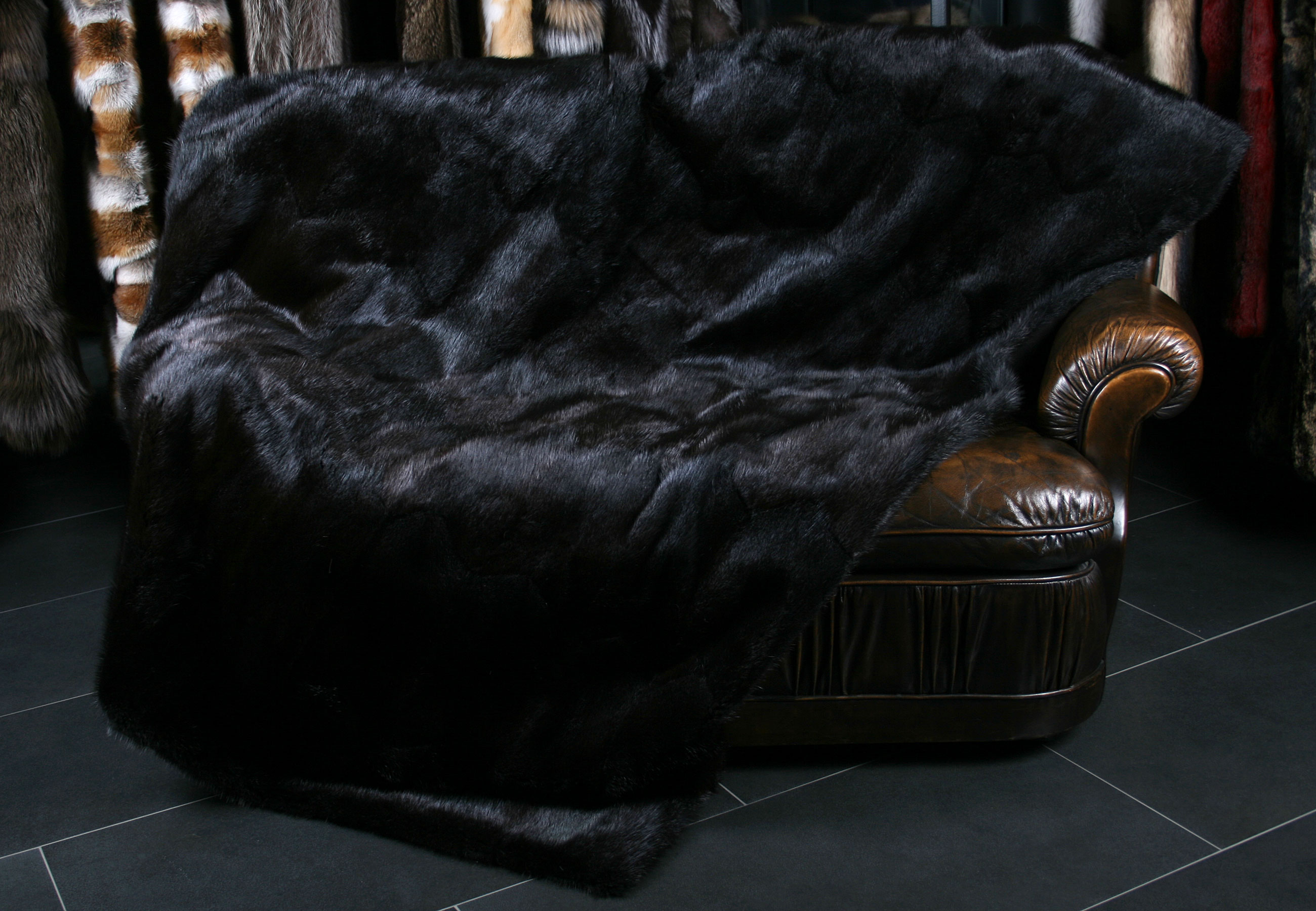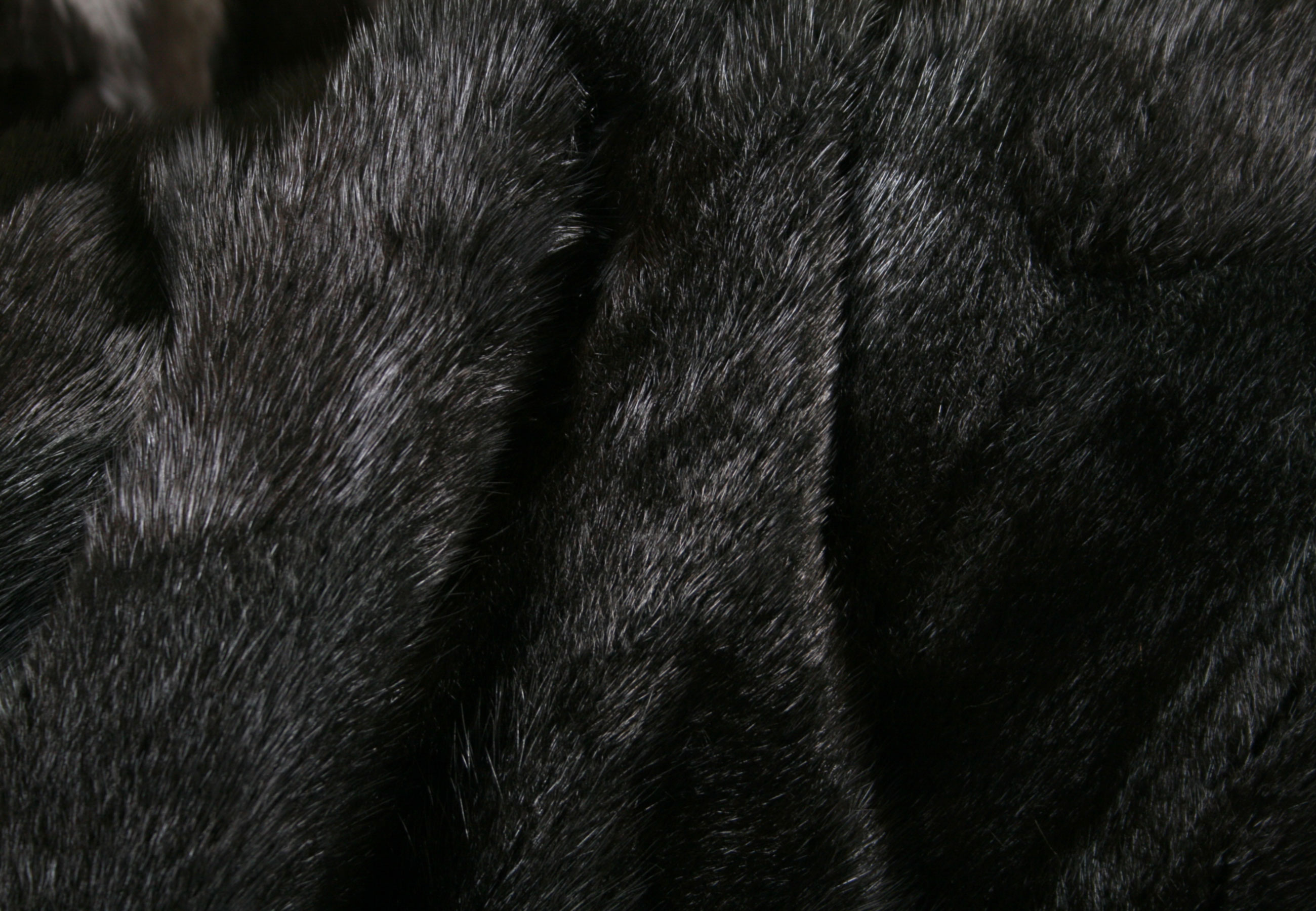 Musquash fur blanket from canadian musquash skins (Fur Harvesters)
€1,950.00*
€2,530.00*
(22.92% saved)
Musquash fur blanket from Canadian musquash skins (Fur Harvesters)
Type of fur:

Muskrat

Size (+/- 3%)::

ca. 206 x 140 cm (2,9 qm)

Color:

Black

Back Lining:

Black wool lining (76107)

Inlay:

German producer

, Soft wadding/inlay (100% pure wool)

CITES (Convention on International Trade in Endangered Species of Wild Fauna and Flora):

Article is freely tradable

, The article is freely tradable worldwide

Country / Region:

Canada

, North America

Dressing:

Dressed within the European Union - by European standards

Latin Name:

Ondatra zibethica (Muskrat)

Origin:

The animal species is considered a pest in many regions and is therefore hunted.

, Wild Fur (from controlled hunting)

Quality Label:

Fur Harvesters
Do you have questions?
You would like to purchase a fur product in a different size, color or another back-lining? We can customize every fur product. You can also order every article via telephone or email. Just contact us via telephone: +49 4316611390 or via Email: info@master-furrier.com
Canadian Musquash
The Musquash (Ondatra zibethica) is found in North America, Canada, and also in Europe. The winter fur of the musquash is silky soft and very dense. The natural color is dark brown to blackish-brown and brightening from the back to the belly. The Canadian musquash is very common and causes high damage due to the burrowing, which is why trained hunters are used to avoid overpopulation. One of our primary objectives is to make sustainable use of existing resources and reconcile them with nature. By using wild animals such as the musquash, we support the regional hunting and make use of available resources. If you decide to buy a product from musquash fur, you can be sure to get a premium quality product from local hunting. If you have any questions regarding our musquash fur blankets, please do not hesitate to contact us.