No results were found for the filter!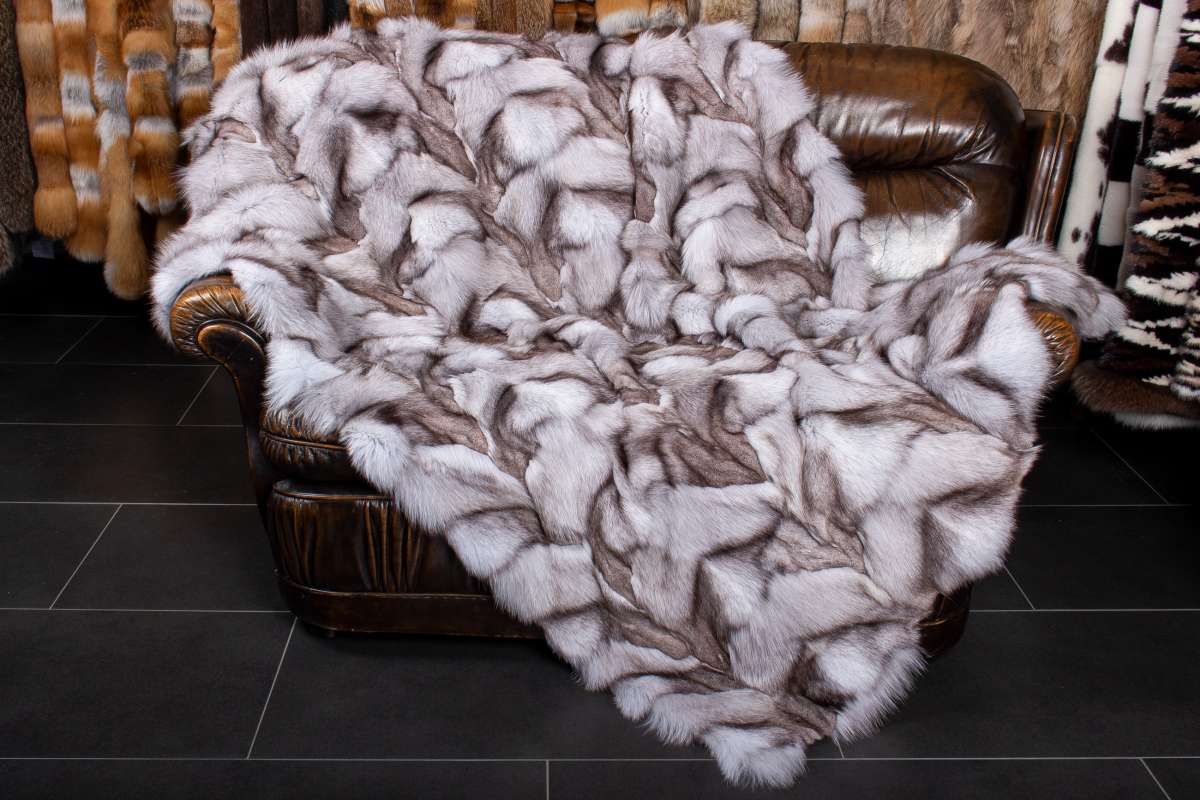 Blue Fox Paw Fur Blanket - Genuine Fur
A unique beauty combined with warmth and coziness: Enjoy the beautiful look of this blue fox paw fur blanket and the soft feel of genuine fur.
Free of shipping costs!
Express Shipping Available
Multicolor Fur Blanket from Blue Fox Pieces
This multicolor fur blanket made from genuine blue fox pieces will make any room pop! Order now and start decorating your home.
Express Shipping Available