Reviews
We believe, that quality can be felt - and so can trust. In all of our products, we only use the highest quality materials on the market. We handpick all the furs for our products ourselves on international fur auctions all over the world. Have a look at what some of our customers have said about their new fur blankets, fur pillows or fur accessories below.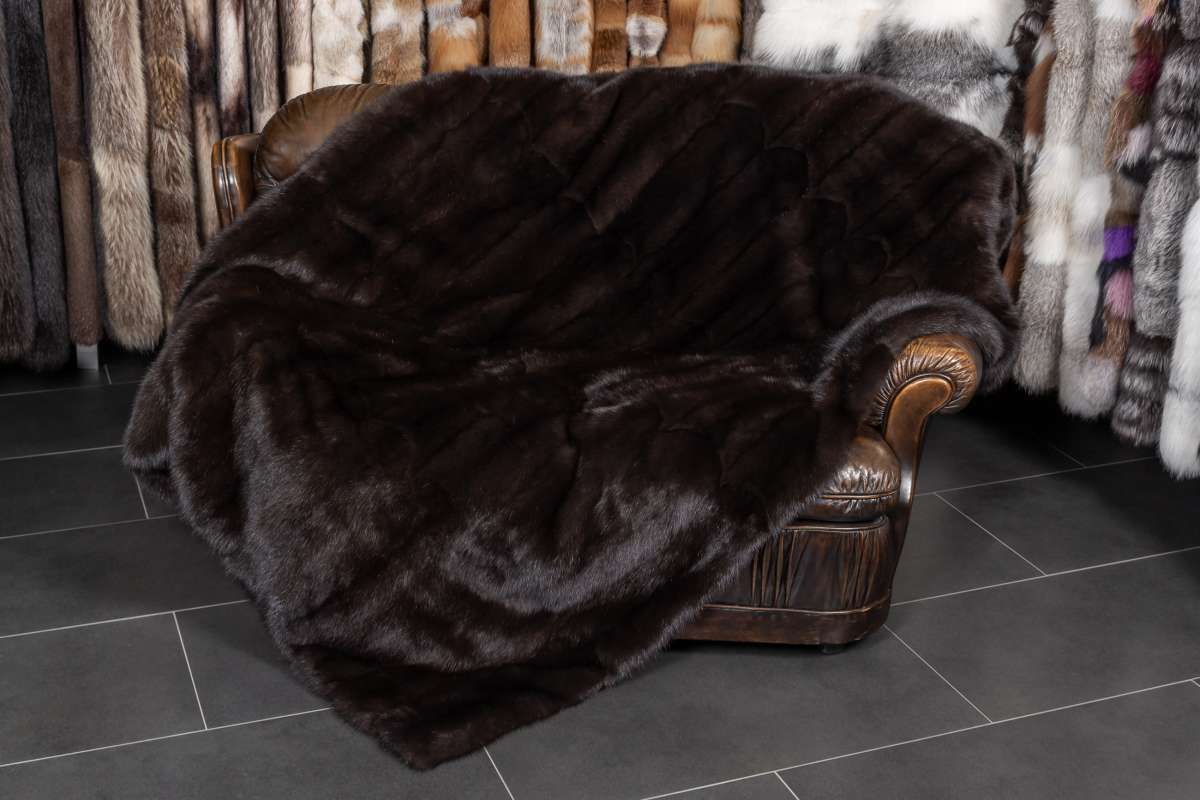 Best in the fur blanket!
Dear Lars Paustian,
I'm very happy, I've used all the nights during this winter in Milano the red fox blanket, that is very warm and soft and now I'm waiting for this! You are the best in the fur blanket!
Warm regards,
Frederick
Beautiful Red Fox Blanket
Dear Finja,
The blanket arrived today - it is beautiful!! So soft and beautifully made!
Thank you so much! I will definitely be doing business with you again!
Best Wishes,
James
Excellent quality, great purchase
Hello,

Thank you so much for your email and the information you provided. I live in a rural area and it was important to know when the shipment was coming. I received my package this morning, it arrived a day earlier than anticipated. Both the fox blanket and the stole are beautiful and I am very pleased with my purchase! The packaging was excellent and the quality of your company can be seen in all aspects of this transaction. I will certainly purchase from you again in the future.

Thanks so much!
Absolutely stunning!!! Luxurious & well
Excellent customer device and prompt delivery... 5 stars. !
Fur scarf arrived today and is absolutely gorgeous
Fox fur scarf arrived today absolutely gorgeous. Many thanks for the excellent first class service ad polite FedEx delivery driver. Thank you and merry Christmas to you all. regards daniel
Blankets received! Very nice! Thank you!
Blankets received! Very nice! Thank you!
Great Seller. Fast shipping.
Great Seller. Fast shipping. Easy transaction w/ kindest people. Thanks so much!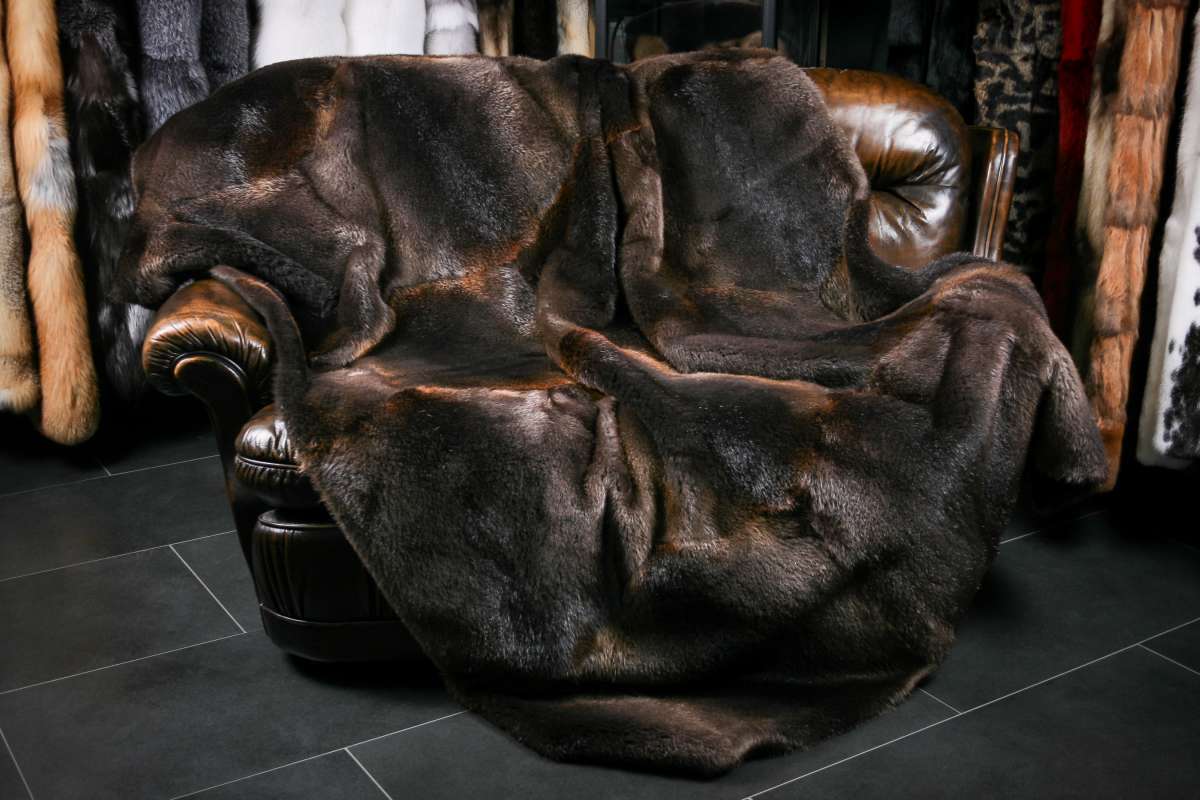 The blanket is exquisite.
Lars Paustian provided incredible service and communication. The blanket is exquisite.
Superior furs from Germany!
Amazing i know furs from Germany are superior to the U.S.it is flawless Thank u