Reviews
We believe, that quality can be felt - and so can trust. In all of our products, we only use the highest quality materials on the market. We handpick all the furs for our products ourselves on international fur auctions all over the world. Have a look at what some of our customers have said about their new fur blankets, fur pillows or fur accessories below.
Special Wild Cross Fox Pillows!
Hello,

Our pillows arrived today and they are beautiful! You were right -- the wild cross fox fur is especially beautiful because of its unique color and the pillows are a wonderful counterpoint to the sable blanket! We are thrilled with how they look and the superb craftsmanship. Would you please email me an invoice/purchase order for my records? I have a receipt from the online payment system but I do not have an invoice for this order. Thank you again for all of your help, we greatly appreciate it.

Warmest regards,
C. Hale
Grateful
I received my blanket and it is perfect! Thank you so much. The color and quality is exceptional and exceeded my expectations!
Personal best
Victoria
Wonderful
Hi I just wanted to say a late thanks for the beautiful raccoon blanket and cushions gracing our home in Scotland. They could not be more perfect
Beautiful Blue Fox Blanket, has exceeded my expectations
Hello Lars
I just wanted to let you know I received the Blue Fox Blanket, that I ordered. It is beautiful and has exceeded my expectations. Thankyou for your attention to detail in getting the size right and the fur pattern in the right direction to lay on the bed. I am sure I will be enjoying this blanket for years to come.
Sincerely, Lennard
My friend absolutely love the fur blanket
Hi, Just to let you know my friend said her present was nicely wrapped and she absolutely loved it. Cheers and thanks, Estella
Just wanted to say thank you for my beautiful coyote blanket
Hello, I just wanted to say thank you for my beautiful coyote blanket. My husband and I love it. We could not be happier with our purchase. Aside from the confusion with customs everything went great with the transaction. Sent you some pictures via email. Sincerely, Annie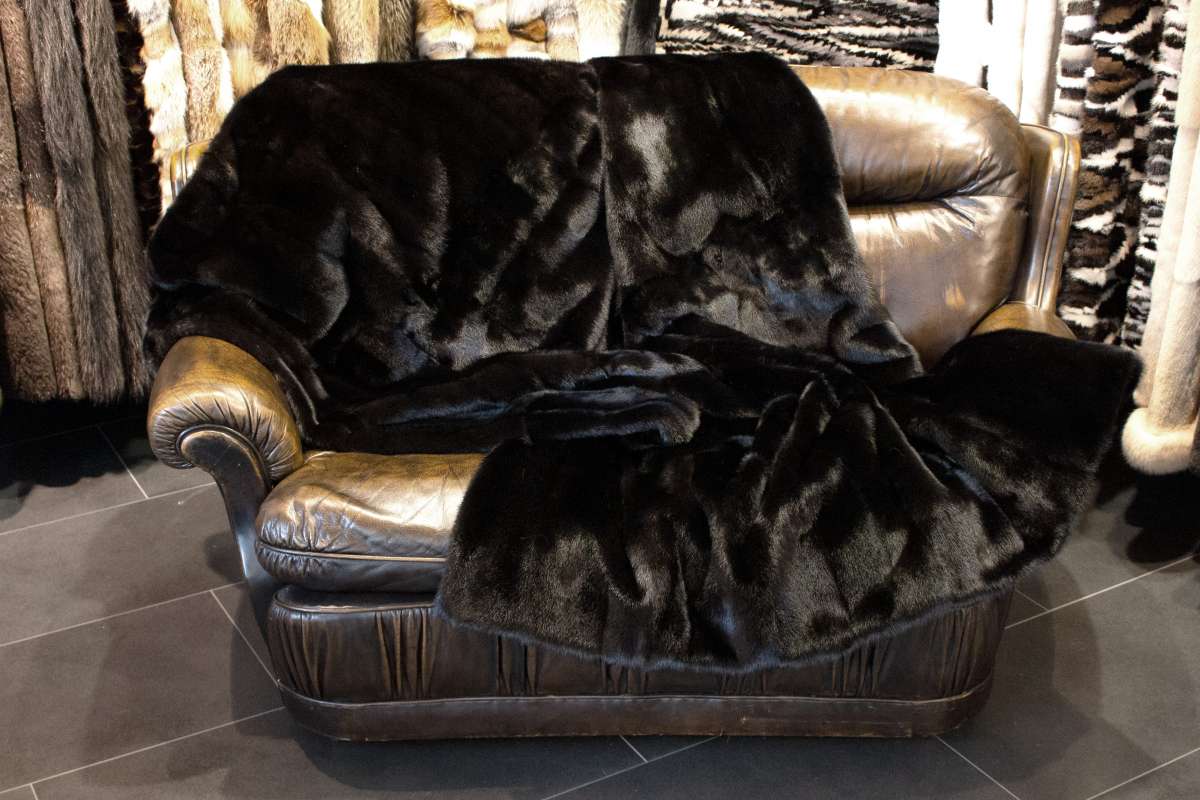 My fiance loves the real mink blanket!
I wanted to thank you for all of your assistance. The package arrived last night and my fiance loves the blanket! It is beautifully made. Hopefully, I will be back for more in the future.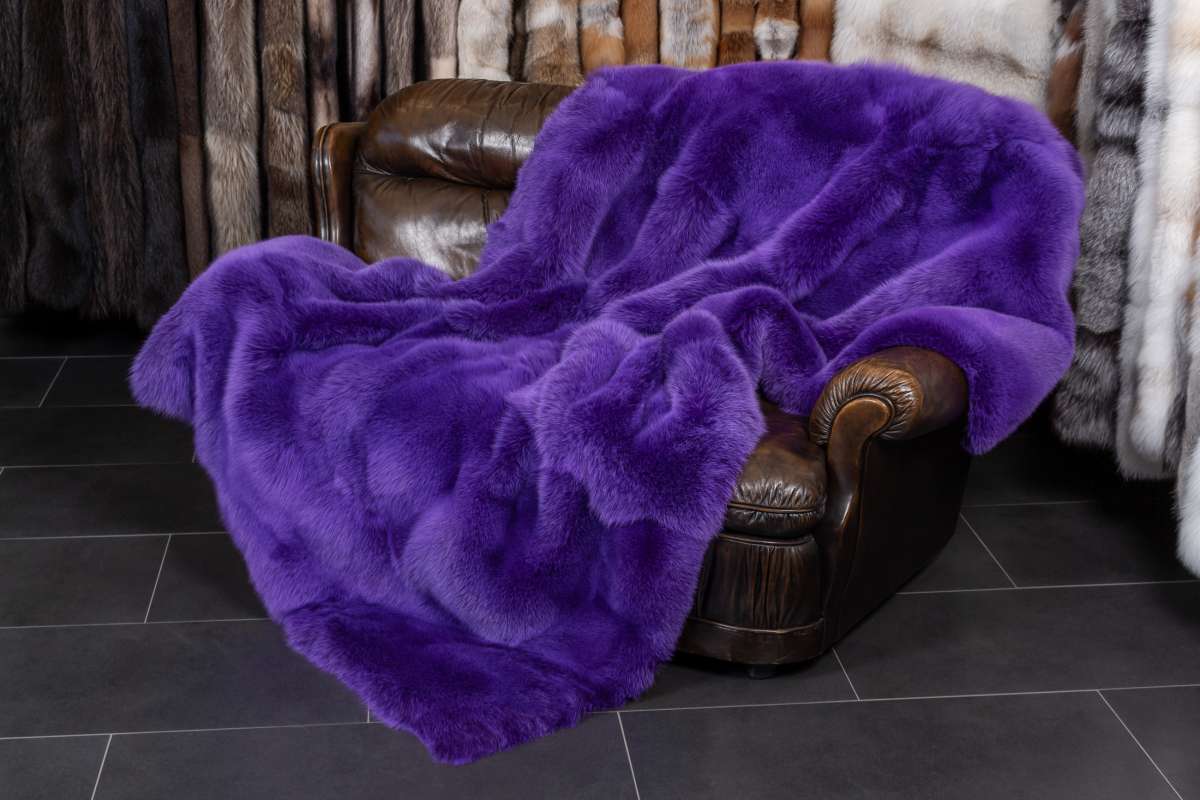 Fur blanket and pillows are absolutely stunning!
Dear Ms. Paustian, The blanket and pillows arrived safely today. They are absolutely stunning! Thank you very much for your business.
European red fox fur throw is absolutely beautiful!!!
I have received European red fox fur throw today! It is absolutely beautiful!!! Gorgeous colours, quality and craftsmanship! I'm so thrilled with it! I will send you some photos when I have a moment! :)

Thank you so much for all your kind help! You'll certainly be hearing from me in the future!
WOW - Beautiful, pink real fur blanket
I already received the Opossum blanket. My wife and I were very pleased with the pink color. Thank you very much. Best Regards, Vasco (Portugal)